Bipolar transistors, Diodes, ESD protection, TVS, signal conditioning, MOSFETs, GaN FETs
---
Nexperia is a dedicated global leader in discretes, logic and MOSFET devices.

Nexperia is focused on efficiency, producing consistently reliable semiconductor components at high volume. Industry-leading small packages, produced in Nexperia's manufacturing facilities, combine power and thermal efficiency with best-in-class quality levels.
Nexperia is the expert in high-volume production of discrete and MOSFET components and analog & logic ICs that meet the stringent standards set by the Automotive industry. With an absolute focus on efficiency, Nexperia consistently produces the essential semiconductors required by every electronic design in the world: more than 90 billion annually. Products that are benchmarks in efficiency - in process, size, power and performance - with industry-leading small packages that save valuable energy and space.
With decades of experience, supplying to the world's biggest companies, Nexperia has over 11,000 employees across Asia, Europe and the U.S., offering global support.
Distributors
---
---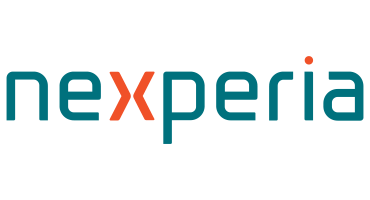 Nexperia is headquartered in The Netherlands, with sales offices in Michigan, North Carolina and California.